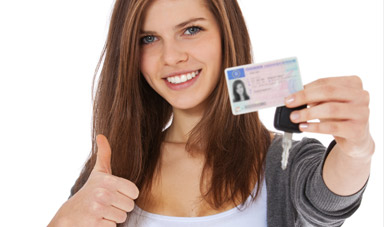 Approved License Testing Center
Each of our instructors take driver's education as a personal commitment to making our new drivers ready to get behind the wheel. This teaching excellence is no more apparent then from the parents themselves who, not only bring their second or third child back for drivers education with Shield Driving Academy over the years, but also are very vocal in their recommendation to other parents.
Approved License Testing Center
We offer skills and written testing
Let us help you getted tested. We offer testing services and much more. need a little extra training in your car, we can do that.
Other Training Services
Private Lessons, RV Training and more
Adult lessons for new and refresher drivers are available. We also offer fleet training programs - classroom and one-on-one in-vehicle training at your location.